Hotel Near The University of Arizona
Bear Down! Get ready to mix and mingle at Aloft Tucson University, the hippest hotel near the University of Arizona. Located right next to campus, we're just a hop, skip and a jump from the Eller School of Business, McKale Center, Old Main, and the Student Union. The University of Arizona has quickly became a leading university in the country for its quality programs in medicine, engineering, and education. About 40,000 students call U of A home, and thousands of dedicated Wildcat alumni travel back to visit each year.
The University of Arizona's professional performing arts presenter, brings the world's finest theatre, dance, classical, jazz and world music to the communities of Southern Arizona. Past and future performances including Blue Man Group, Bill Maher, Patti LaBelle and K.D. Lang.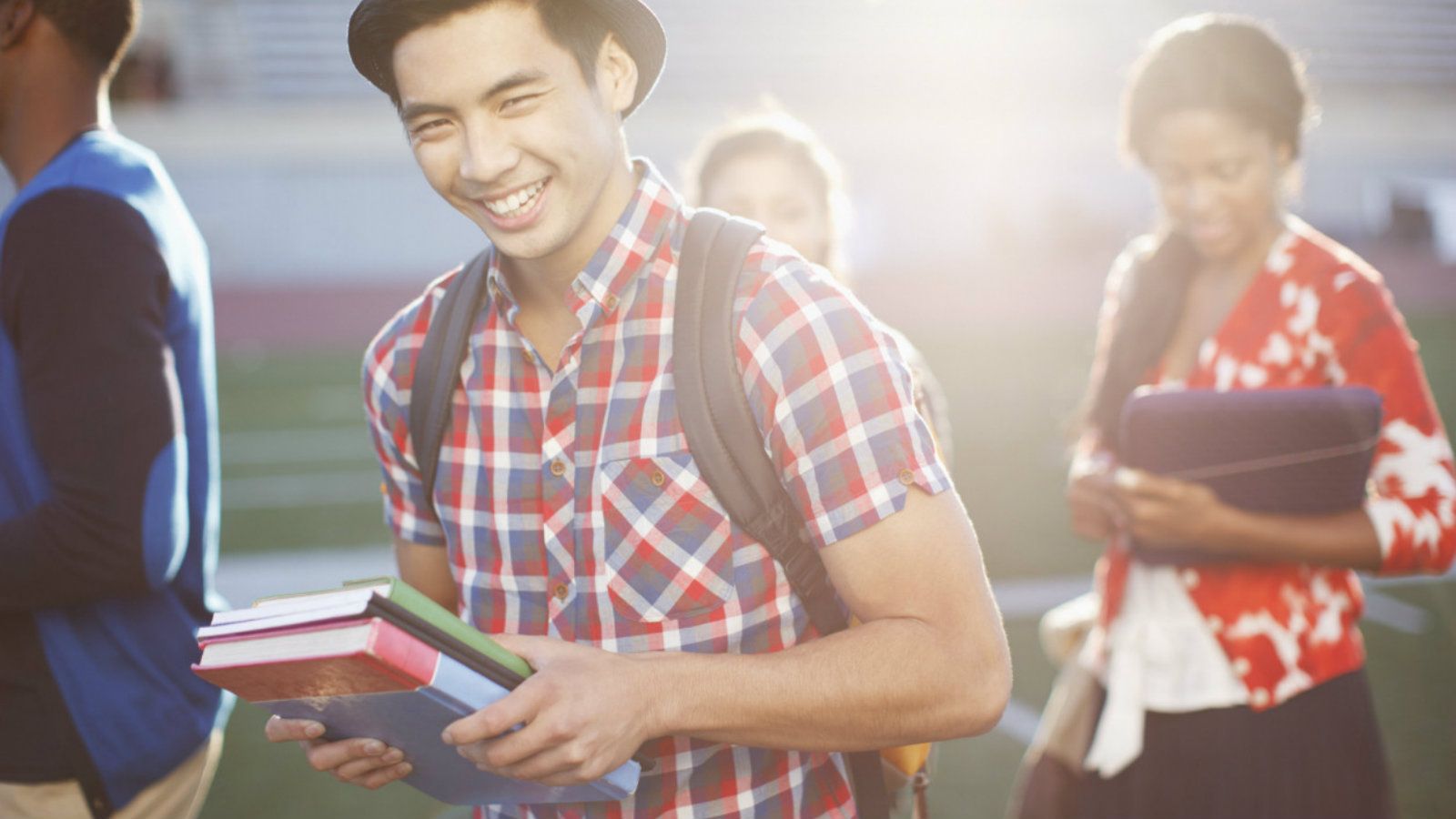 University of Arizona Research Expertise
The University of Arizona researchers are a diverse community of people who thrive on innovation and collaboration. Many have played a part in groundbreaking projects ranging from the exploration of Mars to the development of new cancer treatments and pioneering breakthroughs in heart transplantation.
Space Exploration and Observation
Lunar and Planetary Laboratory (LPL)
Astronomy
Climate, Environmental, Water & Energy Sustainability
Solar
Bioscience and Biotechnology
Cancer Research
Optical Sciences
Management Information Services (MIS)
Electrical & Computer Engineering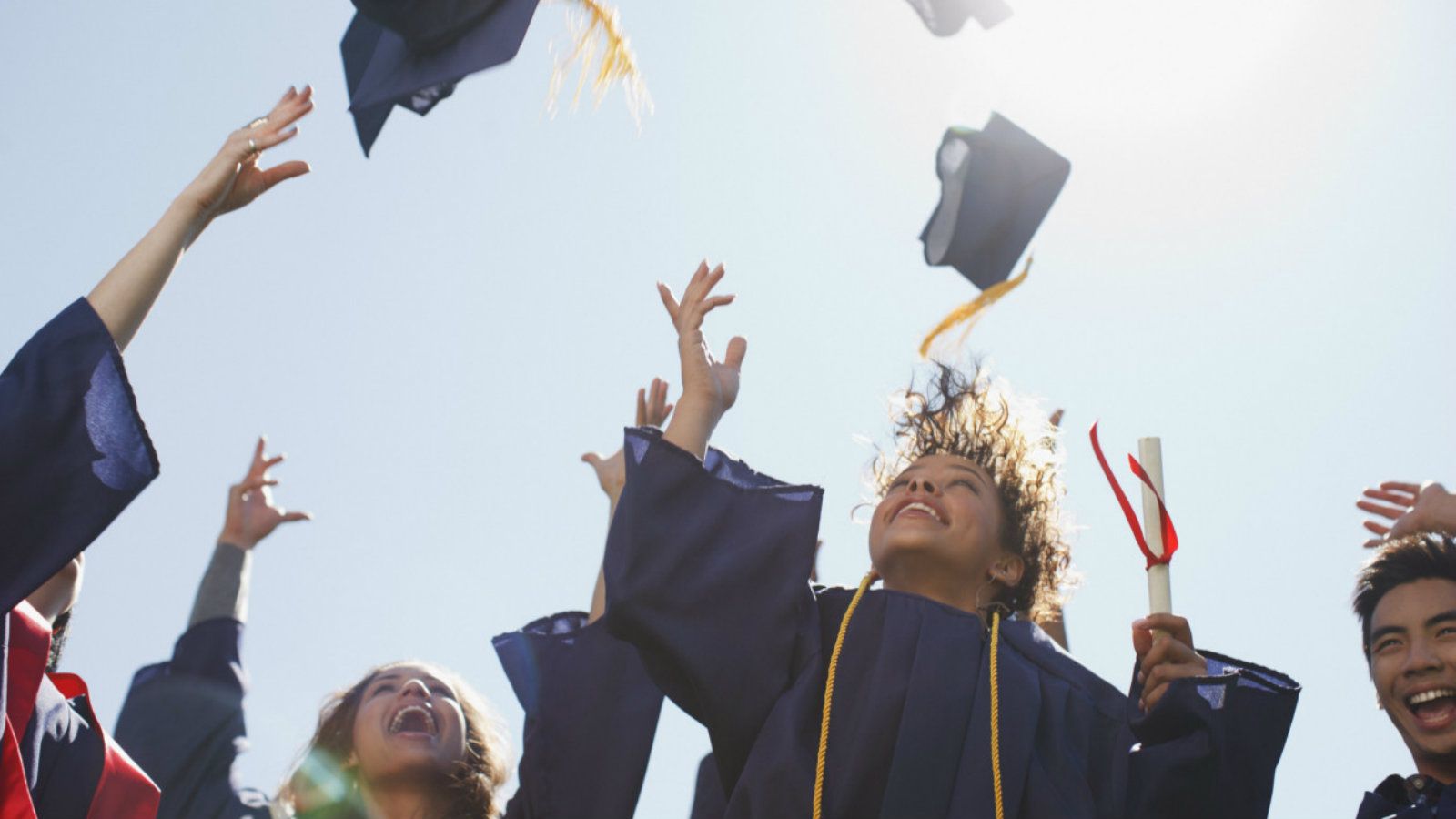 History of "Bear Down"
There's no doubt that at any game and at any time on the University of Arizona campus you will hear the phrase "bear down". The University of Arizona Wildcats' battle cry of "Bear Down" comes from the dying words of a popular student-athlete, John "Button" Salmon. He was president of the student body, starting quarterback, and three-year catcher for the baseball team.
In 1926, Salmon was in a tragic car accident that left him with a serious spinal cord injury. He passed away on October 18, 1926 but not before he could deliver a final message to his teammates, given to coach McKale, "Tell them...tell the team to bear down."
A year later the student body voted to make "Bear Down" the official slogan of all Wildcat teams and in 1939 the State of Arizona issued a proclamation declaring the phrase "Bear Down" to be the sole and exclusive property of the University of Arizona.